Welcome !
We are renowned in the market for providing best chilling and heating solutions...
We, Adiabatic Systems have maintained a business strategy based on innovations and state-of-art technologies. Our company is acknowledged as a leading manufacturer of Walk In Cooler Freezer, Walk In Commercial Freezer, Cold Storage, Heating Equipment and Chiller. We are committed to offer excellence through our product portfolio and as a result, our products are known for their outstanding durability and dependency. Our company has a unique ability to meet the standards of the market by swiftly and decisively adjusting to the new market trends. The products we offer are preferred because of their high quality. The manufacturing unit of the company where these products are made, is equipped with hi-end machines. We also operate as a trader of Bluestar Centralized Central Air Conditioner, Cold Room etc.
"We are dealing in Eastern Zone"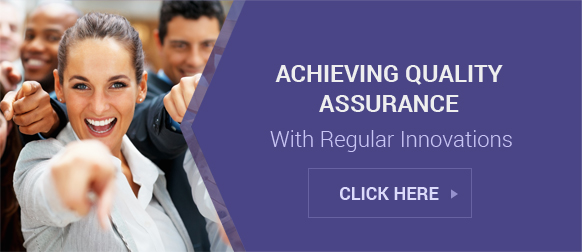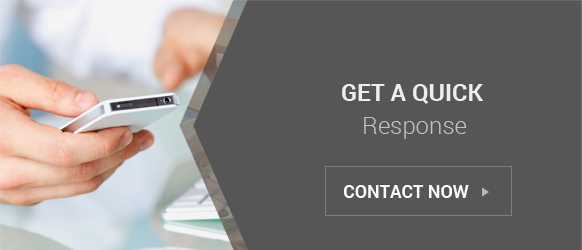 At Adiabatic Systems, we do not compromise in quality because we understand that in actual it is 'Quality' that determines value of products.

Values and Beliefs

As a customer-focused organization, it is our responsibility to fulfill the requirements of the clients. We believe that there are many things which should be kept above from the profit and loss factors of the company. Following are the values and beliefs of the company:

To be a company that is pleasure to be associated with.
To win the heats of the customers by the services.
To encourage innovations and learning in our business.
To keep the company interest above one's own.
To conduct our business with integrity and ethics.
To work with complete dedication to serve clients nothing but the best.

To be one of the best corporate business entities.
Quality Assurance
High quality production is the key feature of our business for which we are renowned in the market. The products offered by our company go through many quality tests which are conducted by our professional team of quality analysts. These tests are done of various parameters such as durability, dimensional accuracy and fine mechanism of the products. The work of the quality analyst team is to make sure that the product range which is to reach the market, is flawless. Due to following the strict quality control system, we have become one of the most reliable sources of chilling and heating solutions.
ADIABATIC SYSTEMS
1/H/6, Kalimuddin Sarkar Lane, Kolkata - 700010, West Bengal, India
Phone :+918061880941
Mr Sanjoy Paul (Proprietor)
Mobile :+918061880941